😏 Did I read your mind?
This is the same question I ask myself whenever I start something new: "What the heck is this?" It's a natural feeling, but we want to fix that as quickly as possible. So, let's walk through it together.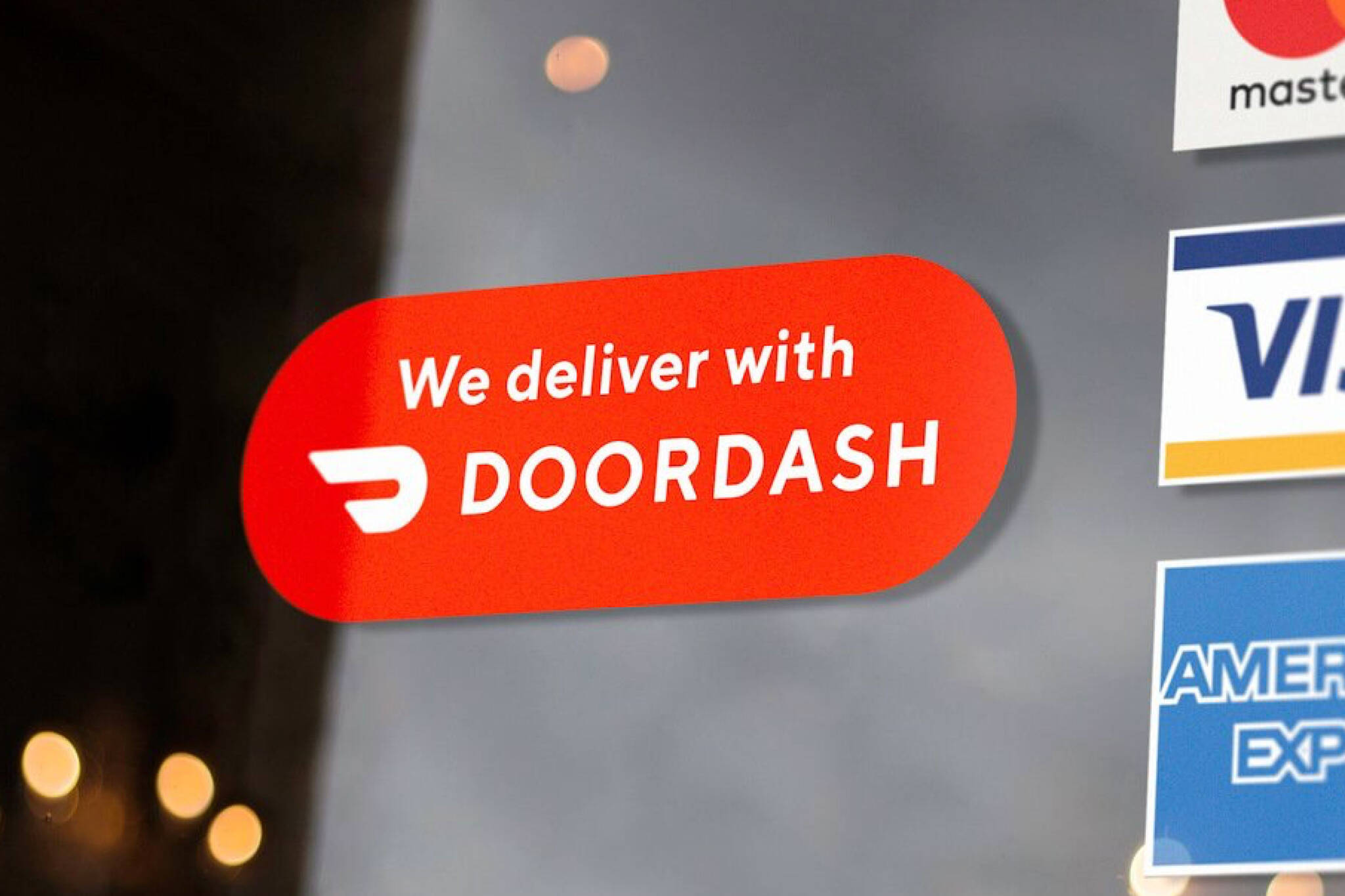 🤔 Imagine this scenario​
Imagine you quit your job a year ago to pursue your dream of opening a bubble tea shop in your local community. It's a terrifying but exciting journey, and your business is doing well. Congrats! It's an exciting time.
As excited as you are as a new business owner, you're faced with a lot of challenges. The spread of COVID-19 has made it difficult for customers to physically visit your shop, and online ordering has become the new norm. You know that it's time to adapt and expand, but the thought of that is overwhelming. It's a logistical nightmare:
How do I even get started setting up a delivery service?
I have no idea how to code.
Adding delivery to my business is too much of an unknown - I don't know how it'll affect my rush hours and staff.