If you're looking to find new revenue streams for your business, look no further than local delivery. Businesses like yours are adding local delivery to reach new customers, and offering convenient solutions for existing customers.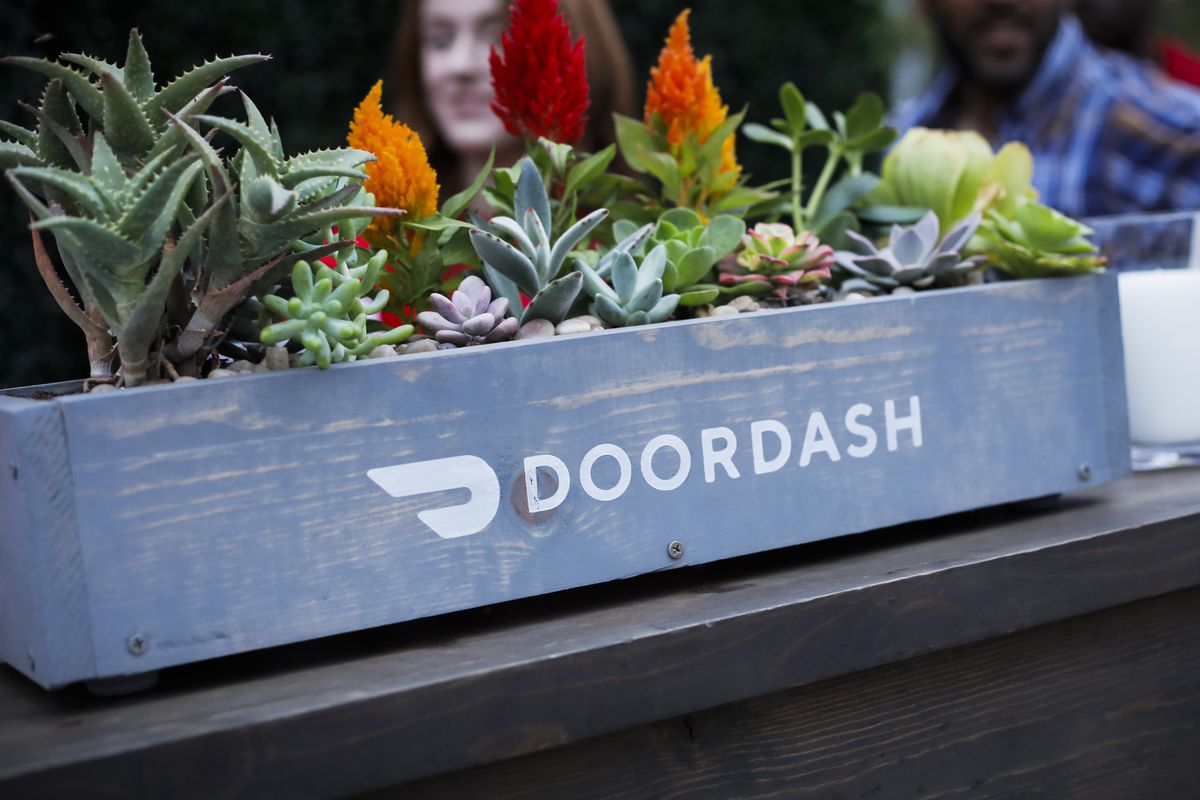 Reach new customers with local delivery​
The needs of restaurants and small businesses continue to change in a post-pandemic world. In fact, 65% of restaurants say they were able to increase profits during COVID-19 by offering delivery via DoorDash.
With unpredictable shipping delays and wait times, today's consumer is looking for same-day solutions to a wide variety of challenges. From a little black dress for an impromptu date night to dog food for Sparky, the various use cases for same-day delivery are growing.
So let's break down the benefits of adding local delivery:
Instantly add same-day delivery options. No need to hire your own fleet of drivers. You can quickly enable local delivery by integrating your point-of-sale system or website with DoorDash.
Compete with big-box retailers. You don't need to be a multi-billion dollar business to offer same-day delivery. Now your customers will be able to shop local while still getting their items delivered in a timely fashion.
Reach new customers. With local delivery, you'll be able to reach a new market, such as people without a car, people working from home, and busy parents.
Provide same-day solutions for your existing customers. Your regulars will thank you for an option to have their items delivered, giving them more time back in their day.
You can now leverage DoorDash's network of over 200,000 drivers​
Oftentimes, businesses are hesitant to add delivery to their existing model. Hiring drivers, managing a fleet of vehicles and organizing deliveries can be a headache.
With DoorDash Developer, any company, big or small, can now easily offer local delivery to their customers. Our straightforward integration works whether you're looking for 1 delivery a week or hundreds of deliveries a day.
No headaches, no complicated processes, just streamlined delivery from your store to your customers.
Plus, pricing is straightforward.​
The fee for deliveries requested through our standard Drive API is dynamic, based on the distance between pickup and dropoff. Deliveries within 5 miles incur a base rate of $9.75. For deliveries beyond 5 miles, the fee is an additional $0.75 per mile up to a maximum of 15 miles. This rate takes into account that tips are optional.
For developers building to our legacy API (i.e. Drive classic), DoorDash charges a flat $7.00 fee per delivery, plus all tips paid by the end user. Tips are paid directly to the Dasher and are required in the UI for all developers building to this API. This rate assumes that DoorDash is either the exclusive delivery provider for your business, or that DoorDash has the right of first refusal on all deliveries. Note that Drive (classic) is only available to a limited group of users.