😏 Did I read your mind?
This is the same question I ask myself whenever I start something new: "What the heck is this?" It's a natural feeling, but we want to fix that as quickly as possible. So, let's walk through it together.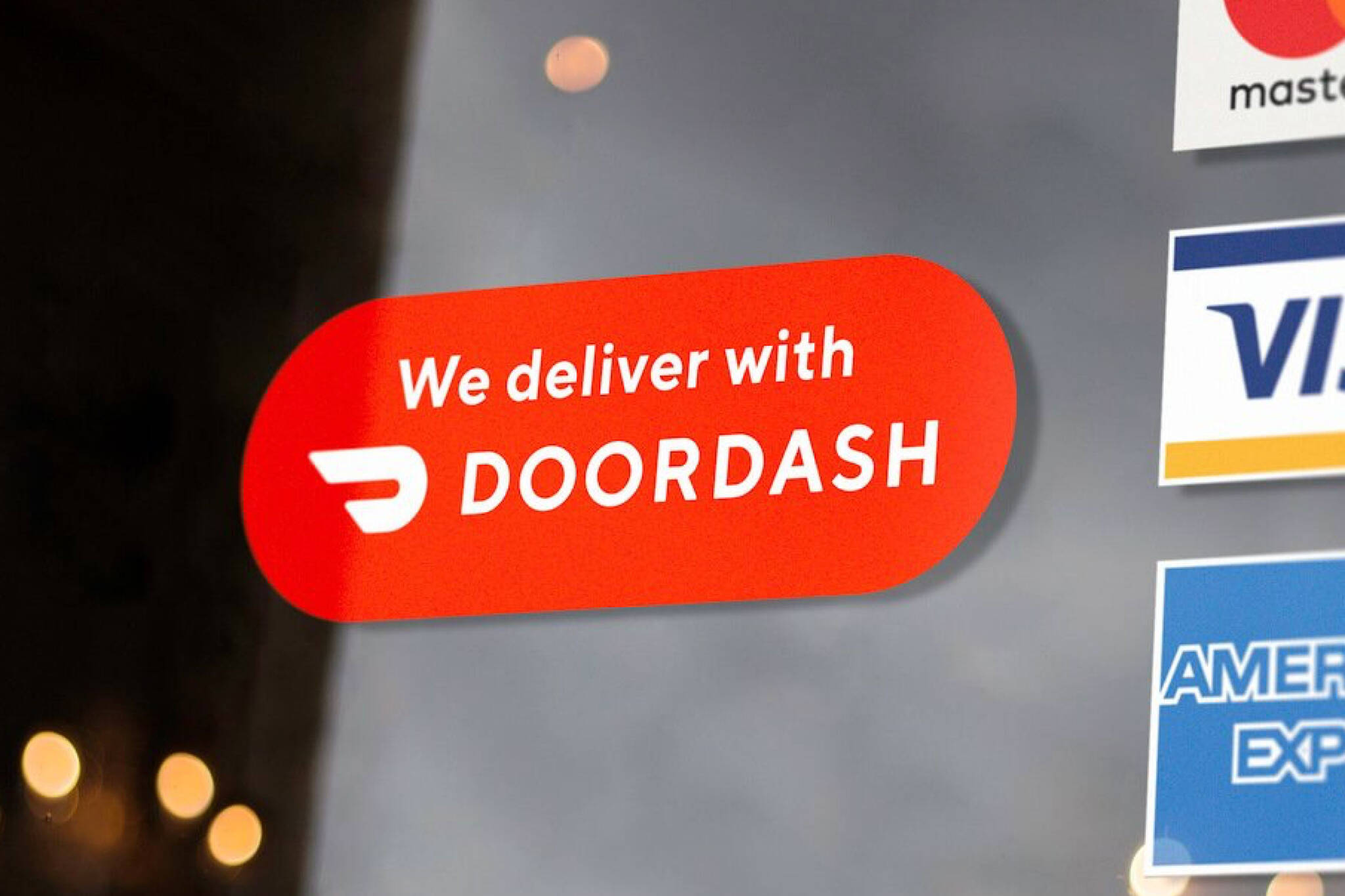 🤔 Imagine this scenario​
Imagine you quit your job a year ago to pursue your dream of opening a bubble tea shop in your local community. It's a terrifying but exciting journey, and your business is doing well. Congrats! It's an exciting time.
As excited as you are as a new business owner, you're faced with a lot of challenges. The spread of COVID-19 has made it difficult for customers to physically visit your shop, and online ordering has become the new norm. You know that it's time to adapt and expand, but the thought of that is overwhelming. It's a logistical nightmare:
How do I even get started setting up a delivery service?
I have no idea how to code.
Adding delivery to my business is too much of an unknown - I don't know how it'll affect my rush hours and staff.
😱 Never fear, DoorDash Developer is here!​
Think of DoorDash Developer as your mentor and guide in all things delivery. We just want to help you set up an infrastructure for delivery in the quickest and most painless way possible. So, let's go ahead and address some of your concerns.
Setting up delivery for a business is super doable
With delivery, there are lots of logistics to keep track of—coordinating drivers, getting notified of delivery requests, etc. We feel you. Luckily, our platform aims to make sure your business is covered end-to-end at every step of the process.
There's no fancy coding footwork needed
Don't code? Don't worry, we have no idea how to make bubble tea. We want to let you stick to doing what you're good at. The hope of Doordash Developer is to allow you to simply insert just a few lines of code into your app (phone app, website, etc.) to integrate your business with delivery. We'll take care of all the logic and math on our end—like estimating delivery time.
Use DoorDash delivery service just when you want it
The great thing about DoorDash Developer is we only handle delivery logic—you still have control over your entire business. You can decide when you want to open the window of delivery. If rush hour gets too busy, you can opt out of delivery for that period of time.
You also don't have to hire an entire delivery staff—DoorDash Developer allows you to find drivers only when you need them, so you can save your money for more important things.
🛠️ Explore your arsenal of tools​
Okay, okay, we're promising a lot. What tools do we have to actually help you do all of this?
APIs that you can use to call a Dasher, cancel a Dash, get a delivery status, and even estimate delivery times.
A portal page that allows you to cleanly generate and organize your credentials so that you can use our APIs.
End-to-end testing that lets you simulate a test delivery, from a customer ordering, all the way to the delivery of the product. It'll allow you to work out any kinks in your app.
The DoorDash Developer community: We have a support page where you can submit any questions, an entire site for documentation, and FAQ so that you don't feel lost.
🎈 Expand the scenario​
You've spent most of this time being an owner of one bubble tea shop. Now, let's take that concept and widen it.
What if you were a large organization like McDonalds or Chipotle managing a chain of businesses? DoorDash Developer is a powerful tool that can help large and small businesses alike.
🥳 That's all, folks!​
Hopefully you come away from this with a better understanding of what DoorDash Developer is and how we can help your business with delivery. (Or, maybe this article just made you crave bubble tea.)