With DoorDash Developer, any company, big or small, can now easily offer local delivery to their customers.
The Developer Portal is a tool designed to empower developers to explore and build to DoorDash's Drive fulfillment API seamlessly.
In just a few minutes, you can create a developer account and start testing code in our sandbox environment. Once you've completed development and a demo, and reviewed the demo with the DoorDash team, you'll be able to generate production credentials within the Portal and can start requesting Dashers to fulfill deliveries for your business.
To help you get started, here are a few FAQs from our users.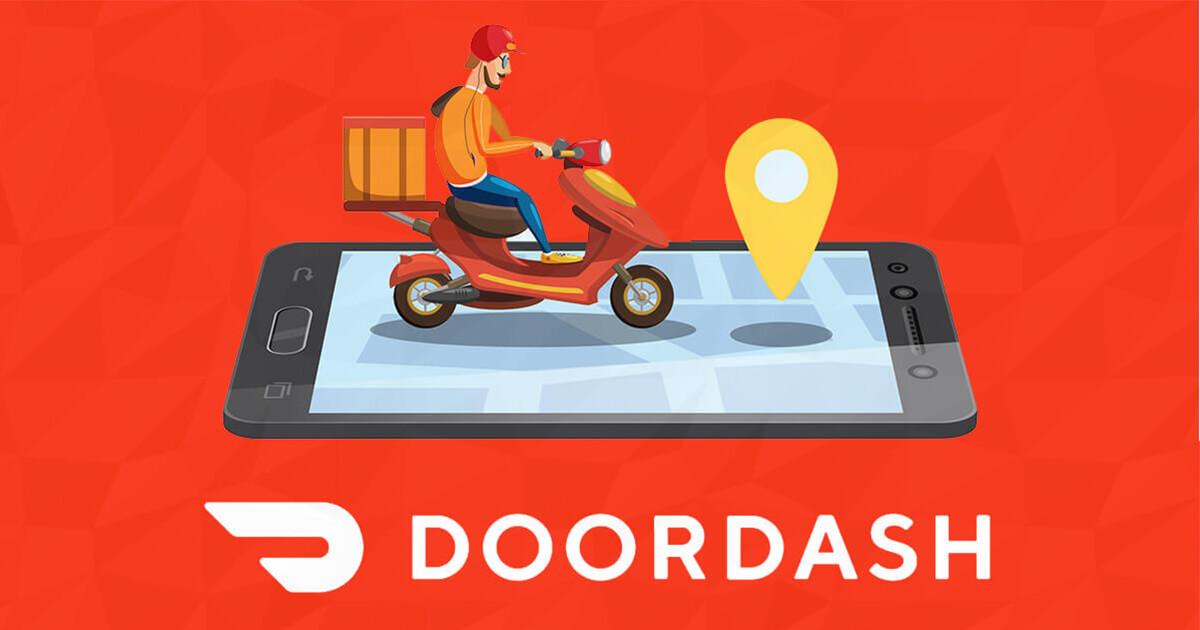 What are the differences between DoorDash Drive and DoorDash Marketplace?​
DoorDash Marketplace (i.e. the DoorDash App) allows customers to find your business and place orders. DoorDash Drive allows you to offer delivery on your own platform, such as your own app or website. The order details are communicated to DoorDash Drive via API, and a Dasher will handle pickup and delivery for you.
What countries does DoorDash Drive operate in?​
During this beta period, the standard DoorDash Drive API only allows for deliveries within the US. If your business operates in Canada or Australia, you will need to build to the Drive (classic) API. Note that Drive (classic) is only available to a limited group of users. Please reach out via the Support page if you need support for CAN/AUS deliveries and are not using Drive (classic).
Who can create a Developer account?​
Anyone with an email address can sign up as a DoorDash Developer! Our Developer Portal is designed to streamline the integration process for anyone looking to leverage DoorDash fulfillment in their business, from single retail brands to enterprise-level merchant services platforms.
How much does delivery through DoorDash Drive cost?​
The fee for deliveries requested through our standard Drive API is dynamic, based on the distance between pickup and dropoff. Deliveries within 5 miles incur a base rate of $9.75. For deliveries beyond 5 miles, the fee is an additional $0.75 per mile up to a maximum of 15 miles. This rate takes into account that tips are optional.
For developers building to our legacy API (i.e. Drive classic), DoorDash charges a flat $7.00 fee per delivery, plus all tips paid by the end user. Tips are paid directly to the Dasher and are required in the UI for all developers building to this API. This rate assumes that DoorDash is either the exclusive delivery provider for your business, or that DoorDash has the right of first refusal on all deliveries. Note that Drive (classic) is only available to a limited group of users.
Do you have rate limits?​
The limit is set to approx. 300 requests in a 60 second period. If you are planning to conduct any load/resiliency tests, please reach out to the DoorDash team via the Support page at least 3 days in advance. Failure to notify DoorDash of load testing may result in the disabling of your API credentials.